The Spy Happy 20 Collection is a limited edition collection for summer 2014 that represents 3 new frames the Spy Heir, Spy Union & Spy Fore.  Spy Optics has been putting sunglasses & happy faces on people for 2 decades, and this collection is a nod to the history of Spy & the future in 1 package.  The Spy Happy 20 collection is produced with ECO friendliness in mind with 100 # recycled materials & bio degradable Plantate, combined with revolutionary lens technology that Spy is known for with the Spy Happy Lens.
The Spy Heir embodies a little fashion forward style and a concept that represents Spy Optics mission to do everything they want to do in their own way!
Learn more or purchase by clicking the image:

 The Spy Fore showcases 2 decades of Spy Optics style & technology! The Spy Fore Sunglasses are a timeless style that look good on most every face.
Learn more or purchase by clicking images: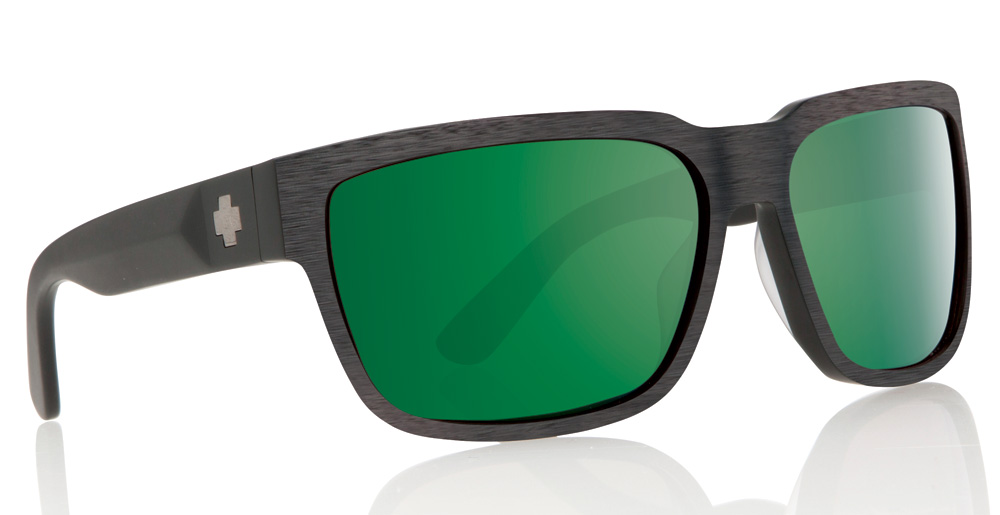 The Spy Union is a stand out frame with a distinct style that stands the test of time, dedicated to innovation and good looks.
Learn more or purchase by clicking image:

Visit Action Sport Optics for the Spy Happy 20 Collection,  at ASO we are leaders in sport & lifestyle optics & pride ourselves in great products from the leading brands, superior customer service & fast shipping. Eyewear is our vision!